It's Time to Start Your JOURNEY
Trust Zenku Education Consultants  to get you there.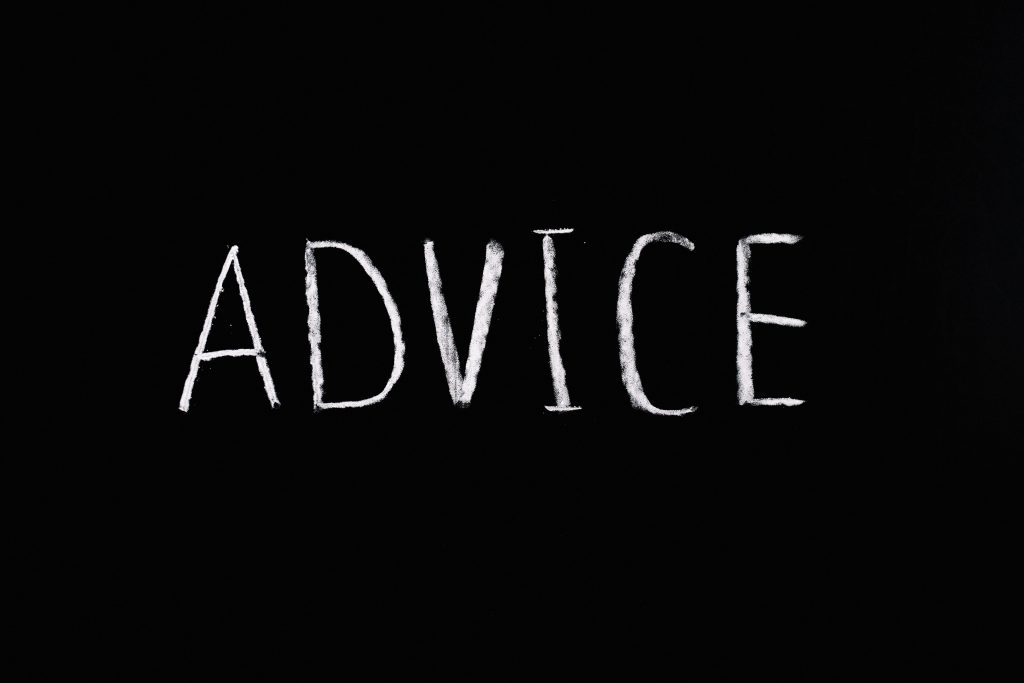 Not sure about which career to pursue?Well,you are not alone.Quite a large number of prospective undergraduate students haven't figured out what they what to do for the rest of their lives!!No pressure!!While others decide to take gap years,we advise on the best suited career for you depending on your interests,strengths and weaknesses.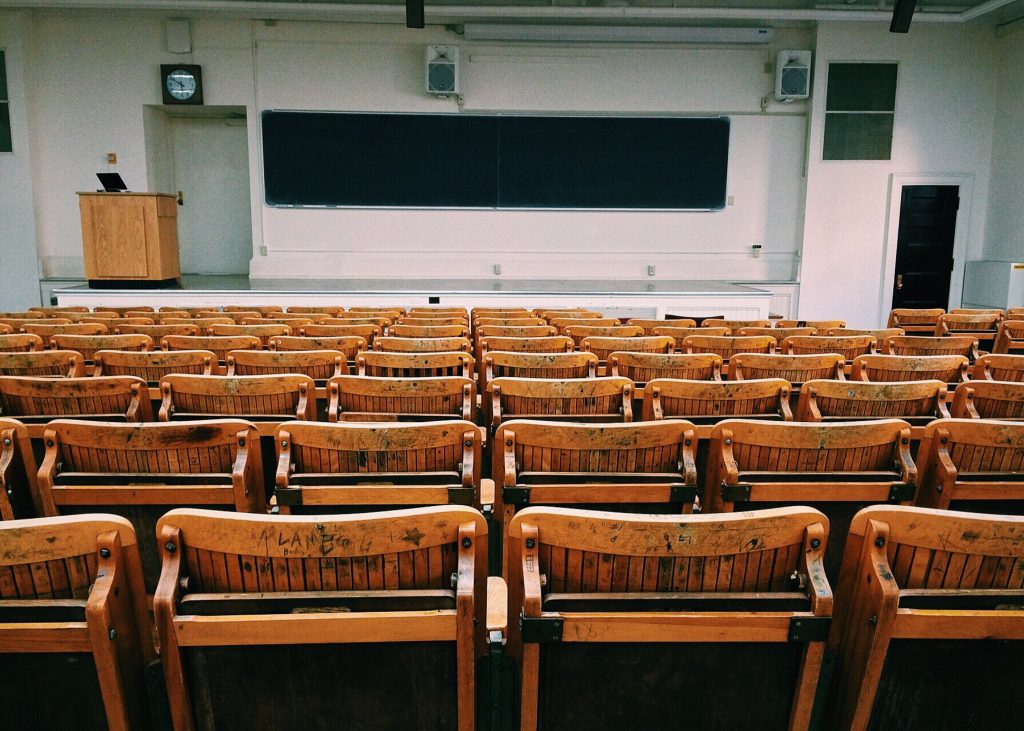 With a choice of over 2000 Universities and Colleges across the globe it can be daunting to make a choice of which country and course to pursue.With our team of experienced Counsellors we will take you through all the available options factoring in the most important factors such tuition fee,location as well as the different course combinations available.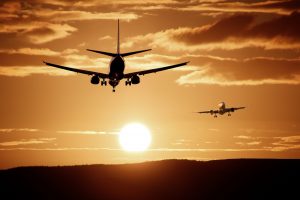 Heading to a new country is never easy.Being able to adapt to a new environment is something we encourage our students to take as a challenge.As part of this process we take you through what exactly is needed before you travel so you don't have to worry yourself out.In addition we will guide you on what documents will be required before travel and when you arrive.We are literally holding your hand till you get to your University and ensure you settle as quickly as possible.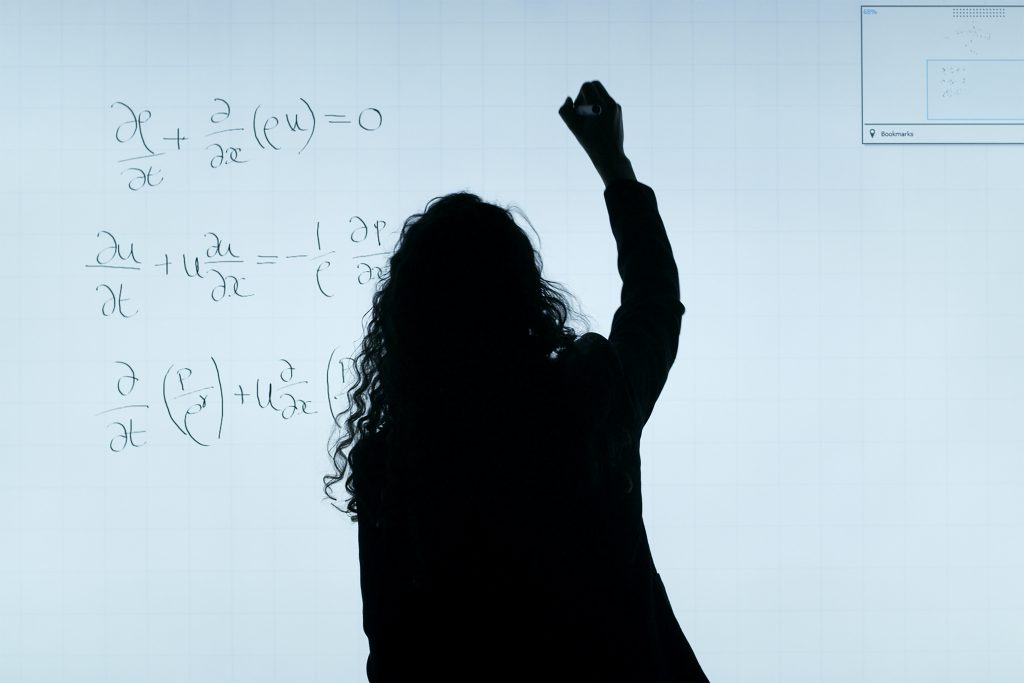 As part of your application one of the requirements might be an English test depending on the University.We offer comprehensive training on this English tests to ensure that you get the required score.As a plus it isn't mandatory for you to be present at our offices for the classes as they are also offered online.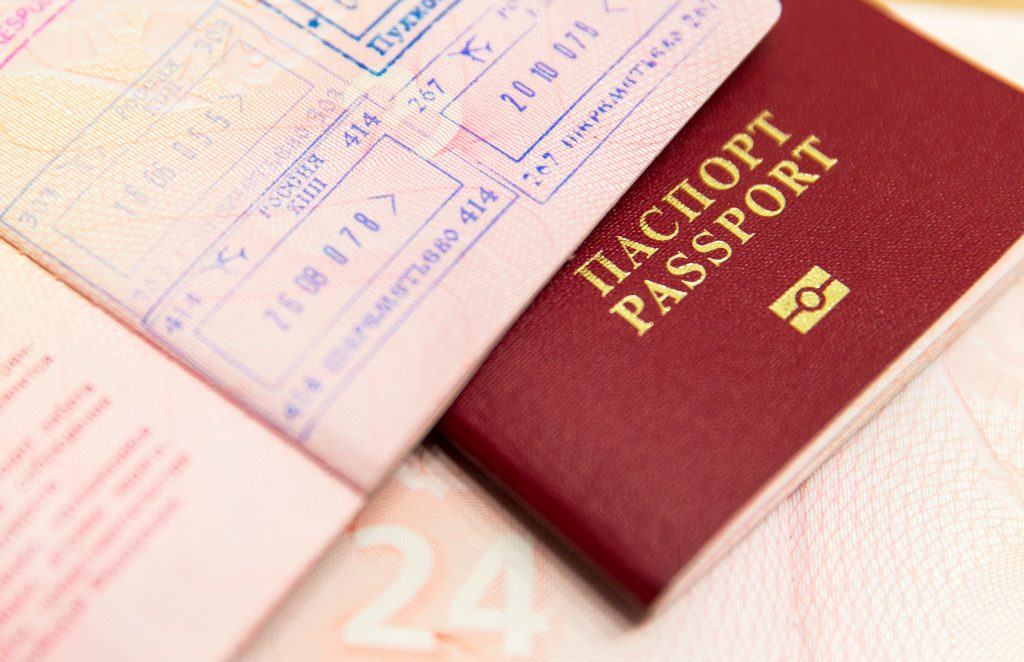 Visa Guidance and  Applications
The Visa process normally kicks off even before application to a College or University as we let you know what to expect and how best to prepare yourself.We will give you a list of the mandatory requirements and guide you through the process from start to finish.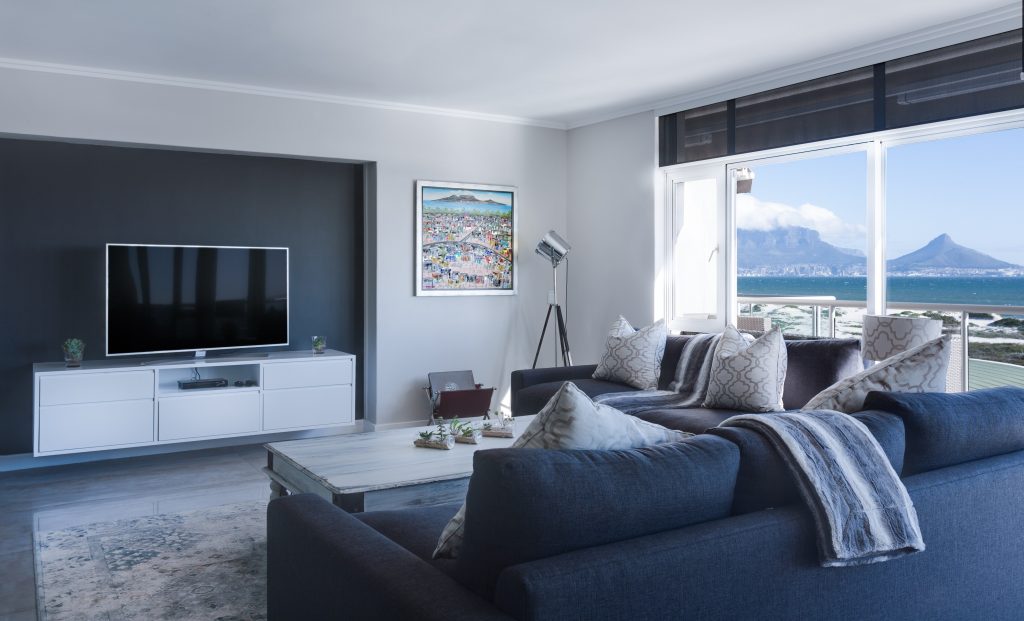 Student accomodation
There is a variety of accomodation options for students who want to stay on or off campus from studio apartments to self contained rooms.We will assist you in sourcing for excellent, affordable places to stay just next to campus so as to ensure your transition is as smooth as possible.