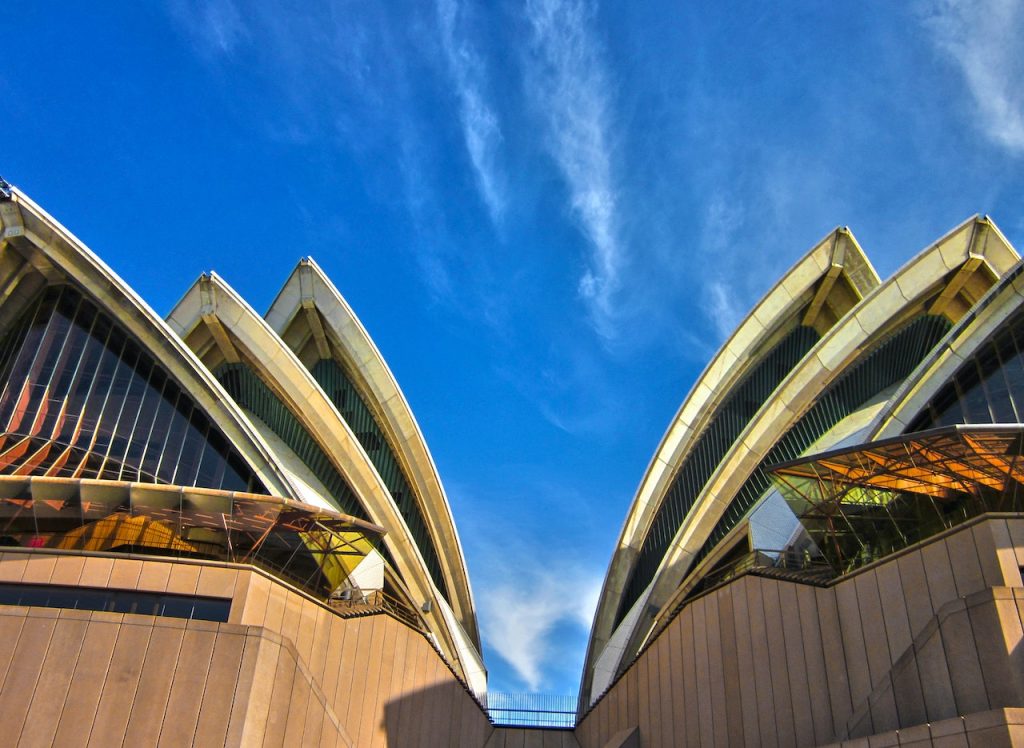 The Australian government has suspended the use of all Test of English as a Foreign Language iBT English language tests for visa applications with the Department of Home Affairs announcing the change on its official website.
Australia has announced that the TOEFL score will no longer be accepted for visa applications starting July 26.
The Educational Testing Service announced last week an improved version of the Test of English as a Foreign Language internet-based test, set to begin global administrations on July 26. The upgraded TOEFL iBT is expected to provide a better testing experience for users with reduced time and simpler registration while preserving its exacting standards. ETS has submitted the test to Australia's Department of Home Affairs for assessment under the agency's high standards for measuring English language proficiency, according to Rohit Sharma, ETS' senior vice president of Global Higher Education and Workskills.
Australia still accepts English language scores from the International English Language Testing System—including One Skill Retake, Pearson Test of English, Cambridge English or C1 Advanced, and the Occupational English Test for health professionals.
Applicants for Australian visas should bear in mind that, except applicants for subclasses 476, 482, and 485 who need scores from one sitting, IELTS test results including OSR will be accepted.
The IELTS OSR allows test takers to retake components of the exam such as reading, writing, speaking, or listening, according to the official notification.

Source:MSM Reporter