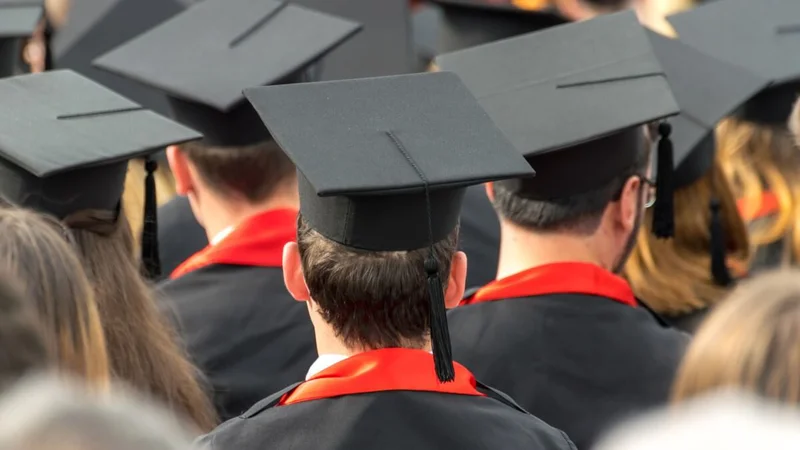 The increasing number of domestic students in the United Kingdom will have fewer chances to be admitted to top universities in the upcoming years, as the latter offer more opportunities to international students who pay higher fees.
Although the government has decided to freeze tuition fees of £9,250 a year for local students for the next two years, experts in the industry say that their value has decreased to £6,000 due to inflation, the Guardian reports.
The same highlights that many universities, especially the prestigious ones, have shifted their focus to international students as a potential way to compensate for these losses.
Colin Riordan, the vice-chancellor of Cardiff University, told the Observer that none of the universities want to be in this position as their goal should be to educate domestic students.
"There is no foreseeable future at the moment except the unit of resource continuing to shrink and things getting tighter and tighter," Riordan said.
This issue was recently raised by a former director at Universities and Colleges Admissions Service (UCAS), who told the Telegraph that UK universities would prioritize international students as the latter pay higher fees in a bid to maintain their funds amid inflation.
"Every extra foreigner displaces a Brit because the colleges don't want to get any bigger at an undergraduate level. But that is increasingly spreading to elsewhere in the sector," Nick Hillman, the Director of the Higher Education Policy Institute (HEPI), told the Telegraph.
Higher education institutions have also reported high demand from 18-year-old students, saying that they will not be able to offer places unless the government intervenes. The Russell Group, the association representing 24 top universities in the United Kingdom, has estimated that universities in the country will lose an average of £4,000 for every undergraduate by the next September.
The number of international students in the UK has increased in the past, reaching over half a million international students in 2022. During other academic years, the UK hosted the following number of students:
469,160 international students in 2017/18
496,110 international students in 2018/19
556,985 international students in 2019/20
605,130 international students in 2020/21
Most international students in the UK come from China, with 151,690 Chinese students enrolled at UK higher education institutions in 2021/22, followed by India (126,535) and Nigeria (32,945).
According to data published by Universities UK, in the year ending September 2022, a total of 463,315 student visas were issued, which was the highest annual number of visas issued to students, a strong rebound from the COVID-19 pandemic and also a rise compared to pre-pandemic levels.