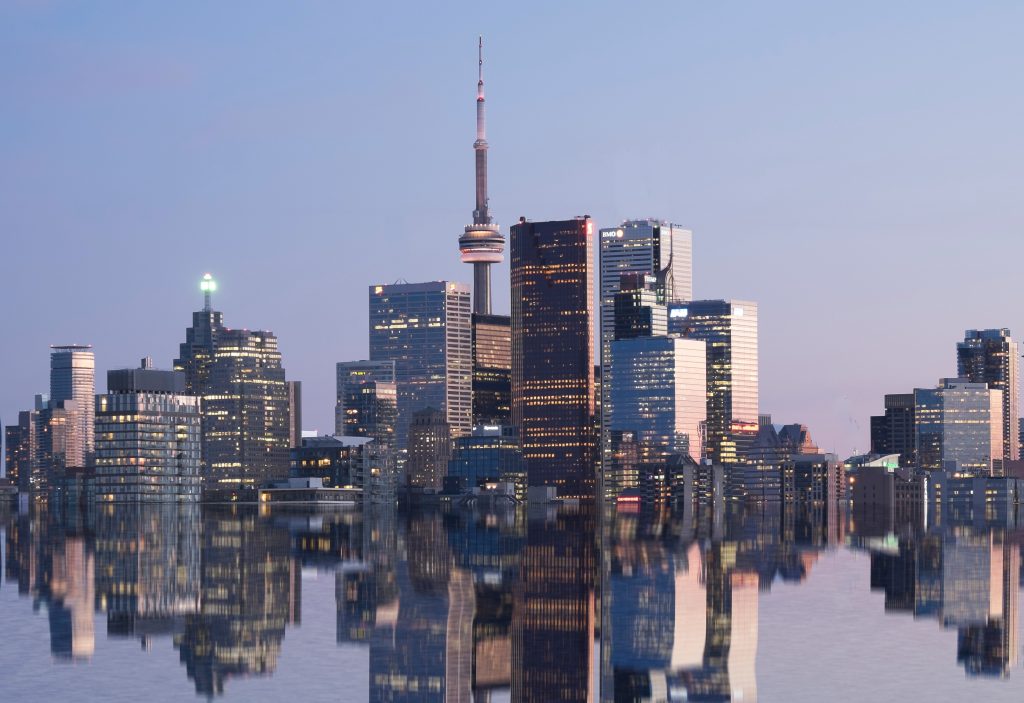 Did you know you can work for more than 20 hours as a student in Canada?
The Canadian government is bringing optimism to foreign students as far as their work-while-studying setup is concerned. Finally, the 20-hour off-campus work cap has been lifted. This guideline is expected to help bootstrapped international students improve their income stream, which will help with paying for their tuition, housing, and other daily expenses.
This means students are now able to work more hours than before an act that will motivate and increase the number of students interested in studying in Canada.
Immigration, Refugees, and Citizenship Minister Sean Fraser announced on Friday, "There's more job opportunities than there are workers in almost every community in Canada." He added that while some international students will work in service jobs, he expects some to find employment in their field of study.
Rohit Sethi, director of overseas study consultancy ESS Global, says with the rise in the number of job openings, Canada has been actively making changes in their permanent immigration system giving priority to the people who are already in Canada under the Canadian experience subclass.
The change also shows how the Canadian government values international students and how they can amend their regulations to meet the demand of the job markets.
"This is probably the first time that the Canadian and Australian governments are taking such steps and this is a good opportunity as it will help the students with more practical knowledge," Sethi added.

Source: CNBC TV 18


Are you interested in studying in Canada? Get in touch with us or visit our offices on Bazaar plaza ,Moi avenue,8th floor to see an experienced student counselor to kickstart your application!