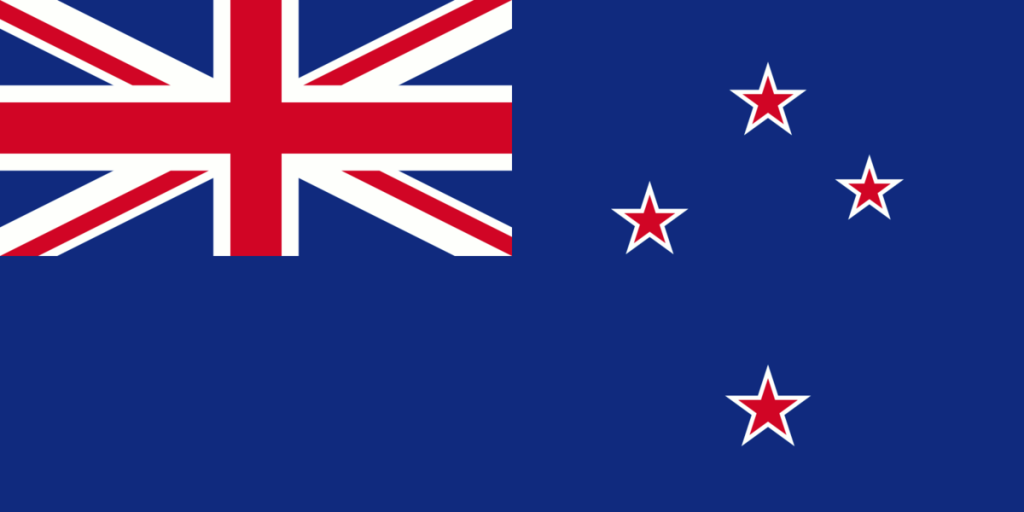 New Zealand is a beautiful place, but it also offers much more than just stunning natural beauty. With an excellent educational system, credentials that are respected internationally, a wide range of research opportunities, and an unrivalled quality of life, New Zealand has a lot to offer to international students.
According to Stats New Zealand, the lead agency for government-held data in the country, the unemployment rate in New Zealand is as low as 3.4 per cent. The country also offers post-study work rights of up to three years. Auckland, its largest city, has a 39 per cent population of people from overseas, making it truly a melting pot of different cultures of the world.
Across industries, the absorption rate for international students is also. The aforementioned factors are a few reasons for the country's consistent rise in popularity among overseas students.
International students in New Zealand can rely on a welcoming community and a support system. They receive an education that aids them in achieving their goals and teaches them about dealing with challenges in a better manner. It will also help them collaborate with different people at work, develop, and invent.
It is important that students prepare themselves to deal with the change in the environment, lifestyle, weather, transport, among other things, before moving to a different country.
Things to keep in mind
The eligibility criteria for UG and PG courses is different for international students. To study a UG course in New Zealand, a student will require a certificate of higher education from a renowned board of education.
Those who want to pursue a masters degree must have a graduation degree in the course relevant to their field of study. The cut-off score may vary for every university for a UG course, while a 50 to 60 per cent score is required in an undergraduate course to pursue a PG course.
IELTS is accepted for both UG and PG. However, one needs to check with the university for the minimum score required in the test.
Research the course content and the university's facilities to ensure they meet your needs and expectations. A few of the popular courses in New Zealand are Artificial Intelligence, Civil Engineering, Hotel Management, Accounting, Agriculture, Sports Management, IT and Computer Science, Medical, Healthcare & Nursing, Animation and Web Design, among others.
A Statement of Purpose is an integral document for a student's acceptance into any University in New Zealand. Students need to make sure that you have a compelling SOP prepared for the universities for approval. Students will be able to apply for a visa if their SOP is accepted.
Students need to submit proof of funding to claim that they will be able to afford all the educational expenses incurred during the course, including food and accommodation. Hence, a student should find out the tuition fees and living expenses of the university to s/he plans to apply to and determine whether one can afford them.
Research the scholarships and financial support available and whether you are eligible for them. Students who are going to study in New Zealand on a scholarship or government funding must provide all the related documents and certificates.
Students must consider their accommodation options, such as on-campus or off-campus housing.
Find out the cost of accommodation and the facilities provided, such as meals, laundry, and internet.
It is important to review one's future career prospects and check whether the university they are applying to has a strong alumni network and good connections with employers. Research the university's career services and the opportunities available.
Source:The Indian Express