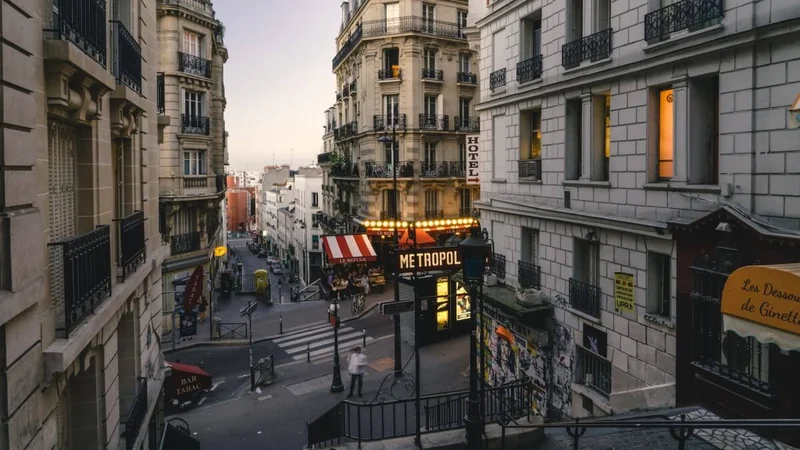 France is among the world's top ten most popular countries for international students. They describe the country as safe and livable, and many recommend it as a study destination.
According to a study conducted between February and April 2022, by Campus France in partnership with the Kantar Public Institute, nine out of ten international students, or 90 percent, recommend France as a destination for education.
Other respondents have recommended the country to spend holidays (93 percent), to work (84 percent), and to live (75 percent). Additionally, 88 percent of participants said living in France has increased their desire to work at French companies, 80 percent said to consume French products, while another 88 percent said staying in the country had a positive impact on their desire to return for tourism.
Data show that international students in France spend about €867 a month and contribute €5 billion per year to the French economy through their spending. They also pay an average of €2,822 in tuition fees.
Some 38 percent of students said relatives visited them during their stay in France for 23 days, meaning €1,692 on average were spent on rail transport, air, and roads (not including the daily transport costs) to go to France.
A quarter of international students pursued French language courses before or after arriving in France, whereas 58 percent took language lessons at French institutions, paying, on average, €1,632.
As per their resources, 77 percent of respondents cited family support, accounting for 53 percent of the total amount spent. Others mentioned the following financing sources:
Personal savings (48 percent);
CAF aid (46 percent);
paid activities – student jobs (34 percent); and
government scholarships (18 percent).
Another 48 percent of international students said they had worked while studying, thus have relied only on the payment they received from their job. More than half of them said their jobs are crucial to cover their expenses.
The findings showed that 20 percent of students working more than one job while studying in France paid social security contributions amounting €13,300, while the contributions of 28 percent who said they had only one job were €7,800 on average. Visas and residence permits represent €34.8 million in annual contribution to the country's economy.
The survey involving 10,000 international students aimed to better understand the situation of international students in France, including costs, living conditions, and resources, to assess the economic impact they have in the country and the positive long-term impact on France's reputation globally.
International enrollment in France hit a record high in 15 years in the 2021/22 academic year. There were 400,026 international students at French higher education institutions in 2021/22, an eight percent increase from the prior year.
Source:Erudera