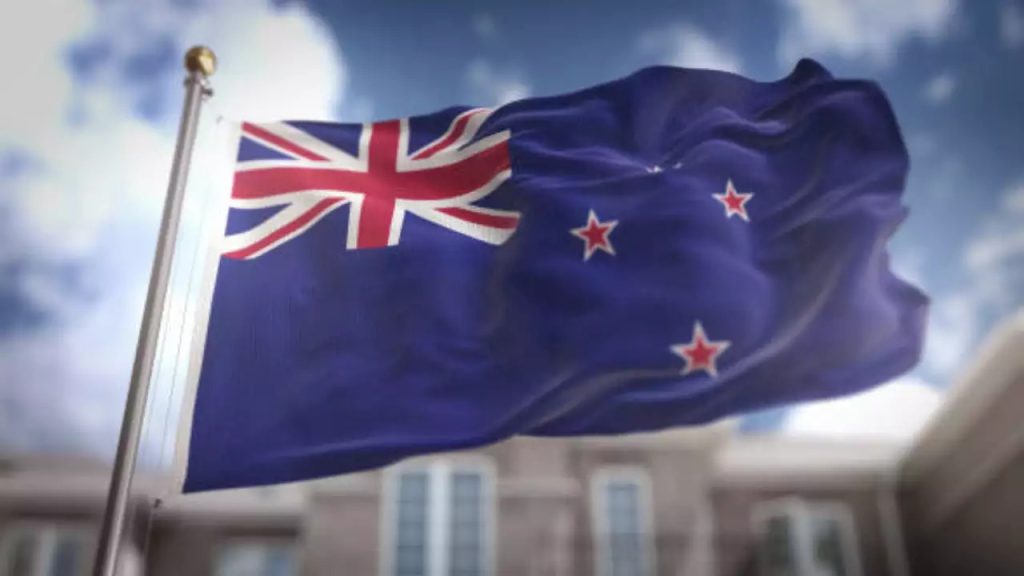 New Zealand Government has announced a new visa for the entry of migrant workers. Following the damage and flooding caused by Cyclone Gabrielle, New Zealand has launched the Recovery Visa. Through the Recovery Visa, skilled migrant workers would be allowed to work in the country for upto six months.
Through the New Zealand Recovery Visa, the oceanic country aims to accelerate the entry of skilled migrant workers who can help New Zealand recover from the damage caused by the Cyclone Gabrielle.
This new visa will enable the flow of international specialists to come to New Zealand and provide support in ways such as emergency response, cleanup, risk assessment, infrastructure and housing stabilization and repair, and direct recovery support.
This is not the first time New Zealand has altered its work visa policies. After the Christchurch and Kaikoura earthquakes, the government had introduced similar visa plans aiming towards recovery.
New Zealand Immigration Minister Michael Wood also stated that through the Recovery Visa, overseas experts can come to New Zealand almost immediately. Candidates who are providing the services listed below can apply on govt.nz
Those who are providing emergency response
Candidates who can help in immediate clean-up
Experts for assessing risk or loss
Infrastructure, building and housing stabilisation and/or repair (including planning functions)
Work that directly supports the recovery (e.g. producing relevant materials for road rebuild, transport drivers etc).
Candidates must remember that the New Zealand Recovery Visa is not applicable to industries who are providing indirect support or to backfill vacancies of people leaving roles to work towards recovery of the North Island in New Zealand.
New Zealand Recovery Visa – How to apply
Visit the official website – govt.nz and go to the Work Visa section.
Under work visa, select "Specific Purpose or event"
Under this, select "other" and write Recovery Visa.
For the stay period, select 6 months or less.
Upload the Employer Supplementary Form (INZ 1377) as the 'Evidence required for your Special Purpose or Event work visa' in the 'Upload Documents' section.
Tropical Cyclone Gabrielle took place from February 6 to 16, 2023. The tropical cyclone left North Island of New Zealand devasted and also affected parts of Vanuetu and Australia as well.
Source:Times Now